Add to cart
Let your customers follow
and understand your process.
Sign in
Click on the icon to adapt it
to your purpose.
Pay
Duplicate blocks
to add more steps.
Get Delivered
Select and delete blocks
to remove some steps.

ONLINE STORES WORK HARD FOR YOUR TEAM
Worldwide Sport Supply is constantly improving the process of designing, ordering and distributing your team wear. Not only can we set up the most user-friendly online team shop for your uniforms or spirit wear, we have upgraded our stores with fundraising capabilities. We post your gear, you market to your athletes, parents and fans to buy. We cut you a check. That simple!

SAVE TIME
All Custom Team Shop orders are placed online and paid for with a credit card. Never collect order forms or handle checks again!

FULFILLMENT
After your store closes & items are produced, we will ship each order to your team members and fans.

FUNDRAISING
Use it as a fundraising solution to earn dollars for your program.

FOR ANY TEAM
Get apparel and accessories decorated with your logo for any club, business, or organization.

EASY SETUP
Work with your experienced Sales Rep's to select items for your online shop. We're able to provide solutions for any budget.

PERSONALIZATION
Customize the items in your online shop by including personalization such as name and number options.

BOOST TEAM SPIRIT
Open the store to the entire school and community so they can cheer you on wearing apparel with your team's logos.

BRAND MANAGEMENT
Your logo is important. All of your items will be fully customized and approved by you.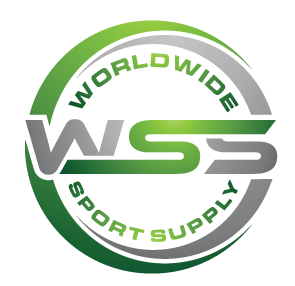 Ready to Open Your Store?
Create a custom one-stop-shop for all of your company or team's essentials. Anything from apparel to uniforms, your team members and fans can get everything they need to show team spirit, all in one place.

Get Started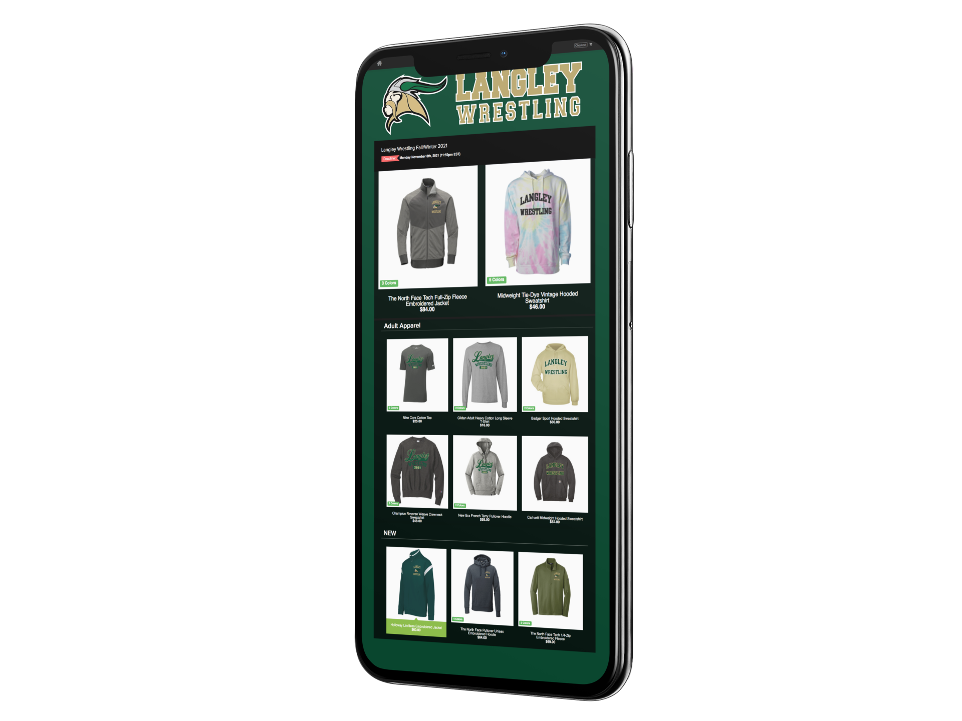 Previous
Next
TEAM & CORPORATE STORE SIGNUP FORM
Fill out the form below and a customer service representative will contact you.